As we ring in a new year, it had me reflecting on what is important to me, and this old proverb …
Give a man a fish, and you feed him for a day. Teach a man to fish, and you feed him for a lifetime.
There is no greater gift that you can give yourself or another than learning a skill that helps pursue one's passions. This is the reason why sharing knowledge is an important part of what we aim to do here with StoryToGo.
The Importance of Sharing Knowledge For Us
When I started speaking in 2008 about bridging the worlds of media, interactive and cross-platform storytelling, and digital media, it occurred to me that while inspiring people through my talks was great and all, to truly help people to take action, they needed a course giving them guidance and support while they build and craft their storyworlds.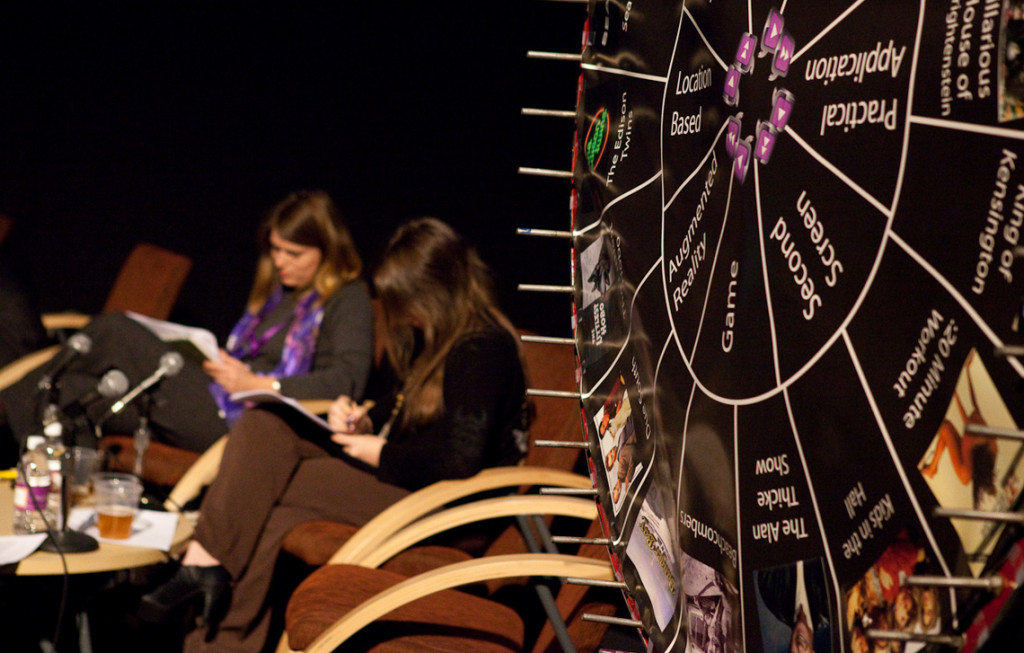 A year later, after pitching the local post secondary schools, my first post-secondary school courses launched at BCIT and Capilano University. Since then my team and I have also built courses and workshops and taught community, undergraduate and graduate courses at Ryerson University, Humber College, and NVIT. In addition, we've helped build new programs and revise old programs. It has both been an honour to teach and share with others, and fulfills a passion of ours. We love teaching.
Creating Our Courses Online
In 2011, after speaking in Egypt, we recognized that to truly make a difference to people that could most benefit from our courses, we needed them to be available online.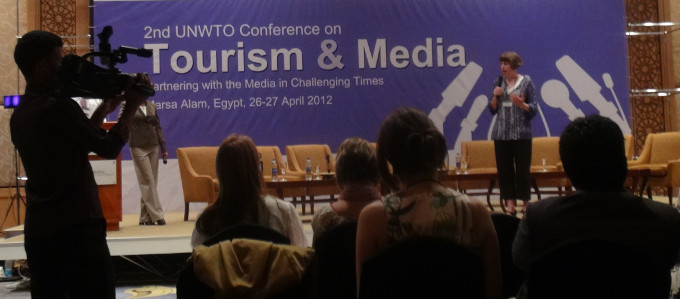 Thanks to BCIT and our colleague Kevin Ribble, they were by 2013. This has also allowed Lori Yearwood to help build and teach those courses with me.
2020 Courses at BCIT
I am happy to share that as we move into 2020, we now have 2 online post-secondary credited courses and 2 intensive community courses offered through BCIT's Broadcast Media and Communications Part Time Studies. All of our courses are project based, in which our students come out of them having built or built upon projects of their own that they are crafting for their future endeavours.
For those of you who are looking to give yourself and someone in your life the gift of learning this year, these are a few of the courses that we will be teaching in 2020: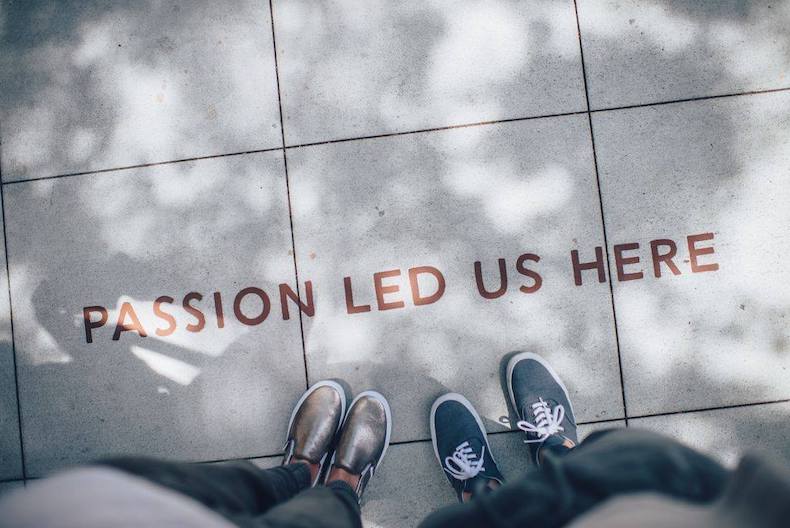 More Coming on StoryToGo
Also keep your eyes peeled here as we will be launching the StoryToGo Classroom site later this year with mini online courses, and tailored online and blended courses for organizations from us and our rich group of storytelling friends and colleagues.
If you have a course that you would love to see offered through StoryToGo, please let us know in the comments, and if you wish us to tailor create a course for your organization, please send us an email.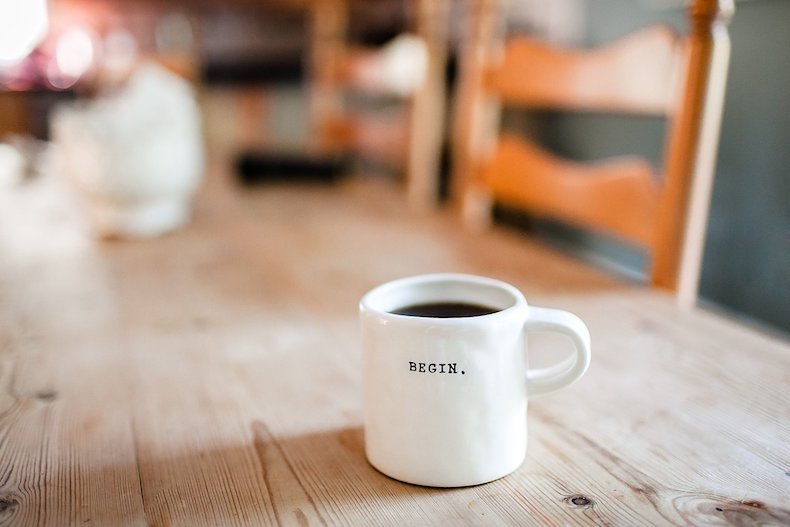 ---
Raising a glass of whatever your preferred beverage to a happy and rewarding new year and new decade, rich in learning!