There is a movement afoot on the internet to make it a more equitable space. Included within this is ensuring that content creators see a fairer share of the earnings from time spent on their content.
One solution to making the web more financially equitable for content creators is Web Monetization.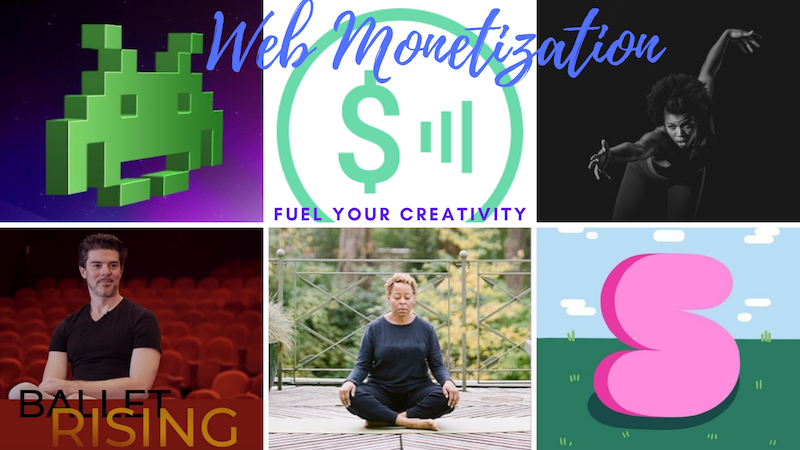 This course explores what Web Monetization is, how to get started in both supporting Web Monetized creators and Web Monetizing your own content, the Web Monetization ecosystem, different ways to Web Monetize your work, and creating value added perks for content consumers with a subscription to a Web Monetization provider.
What Web Monetization Is?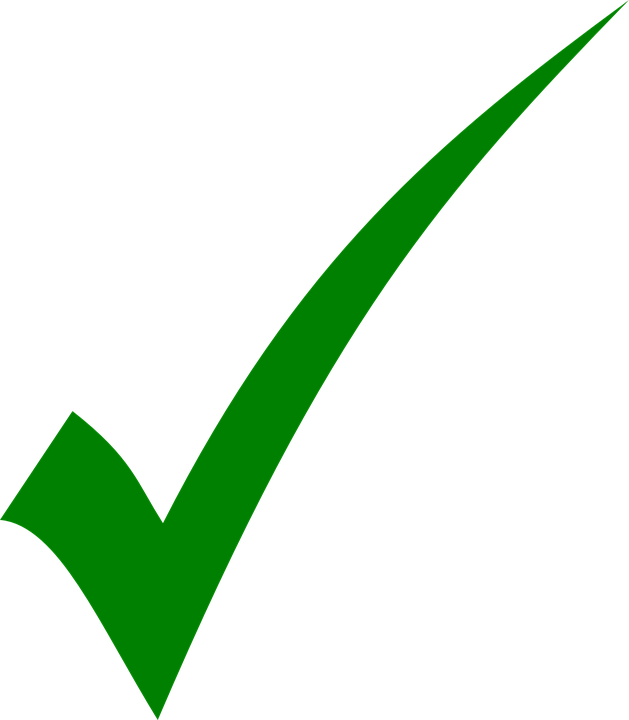 To be clear here, we are referring to the streaming of micropayments to a digital content creator from a visitor to their digital content, based on the amount of time that they spend on the digital content.
What Web Monetization Is Not?

This does NOT refer to other forms of monetization on the web, such as advertising, crowdfunding, patronage, tips, sponsorship, pay per view, sales, affiliate marketing …etc. In the coming weeks, there will be an open educational course made available here on Sustainable Funding, that will explore other areas of funding web and mobile projects.
Who This Course is For:
Writers
Digital Magazines
Bloggers
Flimmakers
Podcasters
Journalists
Course Creators
Entrepreneurs
Artists
Dancers
Musicians
Vloggers
Magicians
Educators
Online Course Creators
Open Education Enthusiasts
Exercise Instructors
Career Coaches
Health and Wellness Coaches
Skills Instructors
… and more
---
*Please Note* This course is a dynamic work in progress that we will be adding to and growing over time as the Web Monetization Community adapts and evolves, and as we time to develop additional Units.
---
An enormous thank you to Grant for the Web for funding this open educational course, to BCIT and Grant for the Web for funding the broader Sustainable Funding Series, to the AMTEC Trust Award and CNIE for funding my professional development work around this work, and to David Porter for acting as an advisor to me in this work.
---