StoryToGo is a concept crafted by educators and industry media makers Kevin Ribble, Lori Yearwood, and Erica Hargreave, to bring a community of storytellers, technologists and marketers together, and get them talking, discussing and reflecting storytelling today.  In other words, stories shared both through traditional means of oral storytelling, radio, film and TV, and print; in addition to newer forms of media storytelling through the digital arts, including gaming, blogging, online video, social media, and experiential media. Our goal being to get people working together and inspiring ideas in Contemporary and Cross-Platform Storytelling!
As a part of this, our intent has always been to create a space for people to learn and move their own stories and storytelling along, while studying from some of the many wonderful storytellers, technologists, marketers, and educators that we know. That is what the StoryToGo Classroom is all about!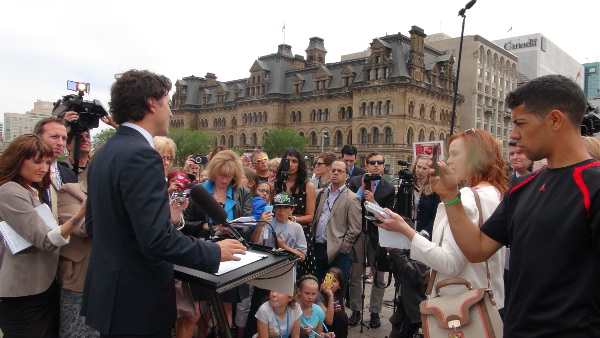 This is a space to study alongside colleagues, do some professional development, connect with other interesting people, and craft projects and ideas in an interactive yet private setting.
We look forward to learning alongside you and discovering more of your story.