The guide below is designed to help you to navigated, explore, and learn more about the Web Monetization Ecosystem. This guide is broken down to include:
the technical aspects of Web Monetization,
Web Monetization Resources including platforms and tools,
sources of funding for building Web Monetization projects,
places in which the Web Monetization community is active to engage others around Web Monetized content, and
Web Monetized Content Library to discover Web Monetized Content created by others.
Technology Behind the Web Monetization Standard
Below you will find the two main sources for the technical information that enables Web Monetization: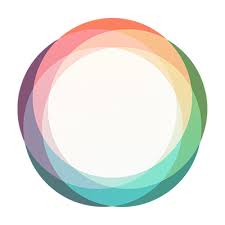 The Interledger Protocol is the framework that Web Monetization is built upon. It is an open protocol suite for sending payments across different ledgers. Like the internet, connectors route packets of money across independent networks. The open architecture and minimal protocol enable interoperability for any value transfer system.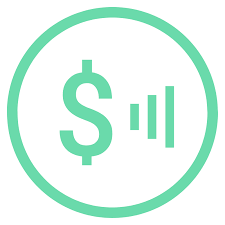 Here you will find Web Monetization Docs, Specifications, and access to the WICG Forum and GitHub Community.
Web Monetization Provider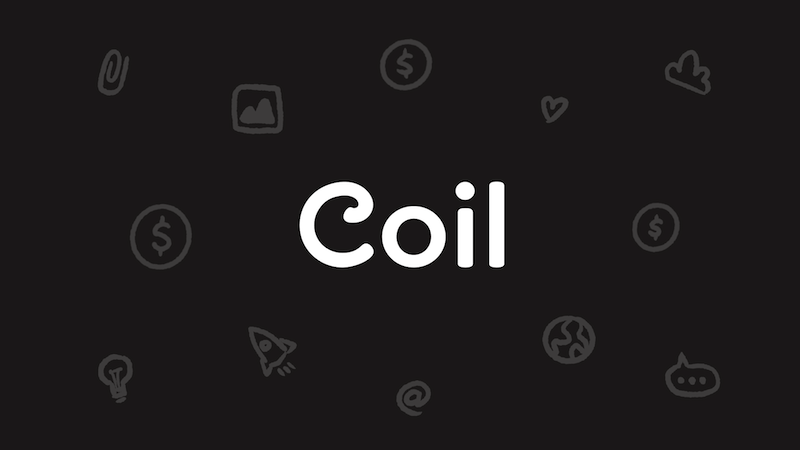 A Web Monetization Provider that enables the streaming micropayments – aka tiny fractions of a penny – to instantly flow to websites that are Web Monetized via Coil as you read, watch and listen.
Web Monetization Digital Wallets for Setting Up Payment Pointers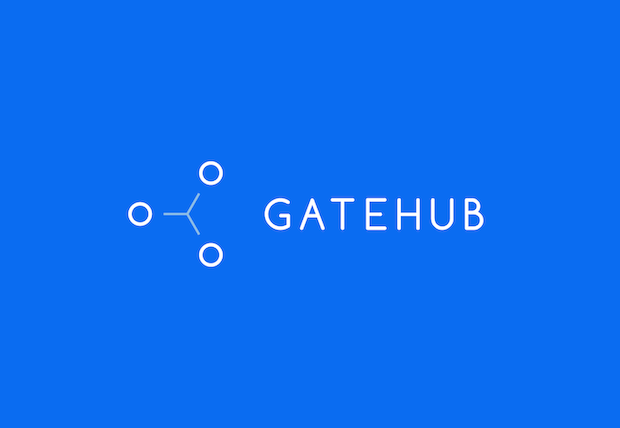 A secure digital asset wallet that allows for trading and payments, any time, anywhere, and of any value.
Note: that access / services are not yet equal in all countries, due to regulations outside of the control of GateHub.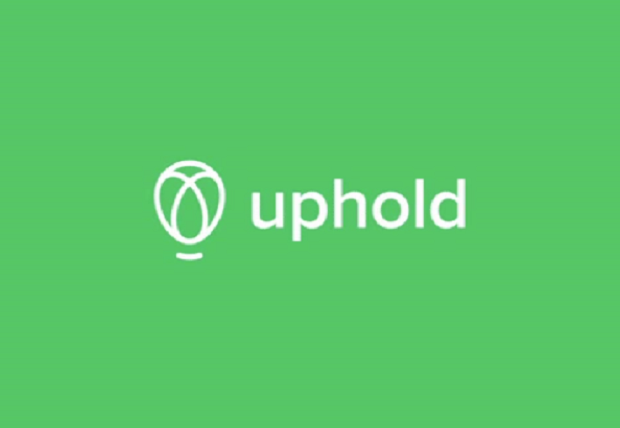 A digital wallet that is changing the way people access money by allowing for trading in one step, the ability to send money instantly worldwide, and the ability to access financial services that you cannot through your bank.
Note: that access / services are not yet equal in all countries, due to regulations outside of the control of Uphold.
---
Web Monetization Resource Library
By visiting the Web Monetization Resource Library, you will find the ever growing list of Web Monetized platforms, tools, technologies, and events.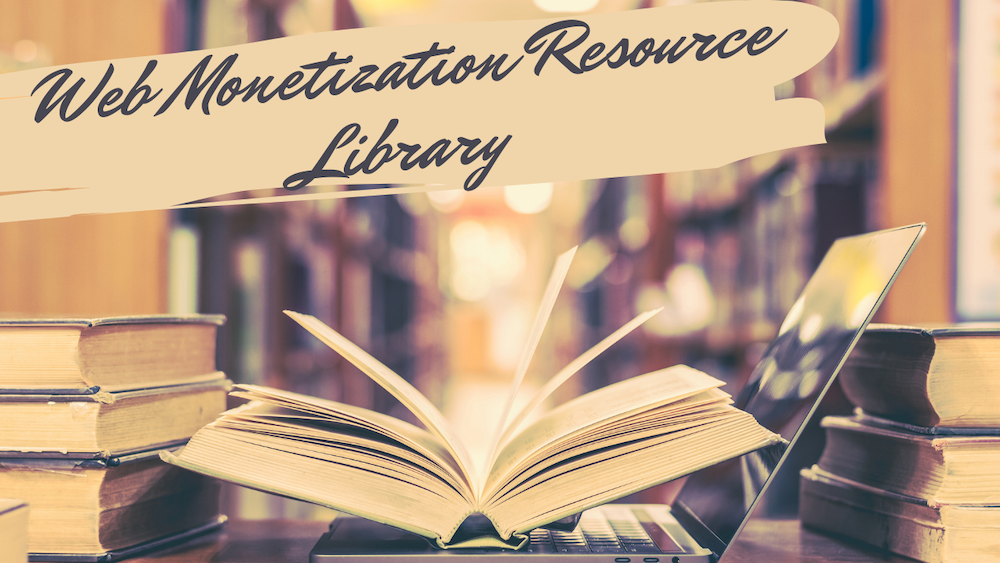 As this community is ever growing, please let us know if there are resources that we have missed or new resources that we should be adding, by adding those resources to the padlet below.
---
Sources of Funding for Web Monetization Projects
As the Web Monetization Ecosystem grows, there are some funds designed to foster the community, build the infrastructure, grow in niche communities and popularity, and conduct research. Below are the current sources of funding that we are aware of.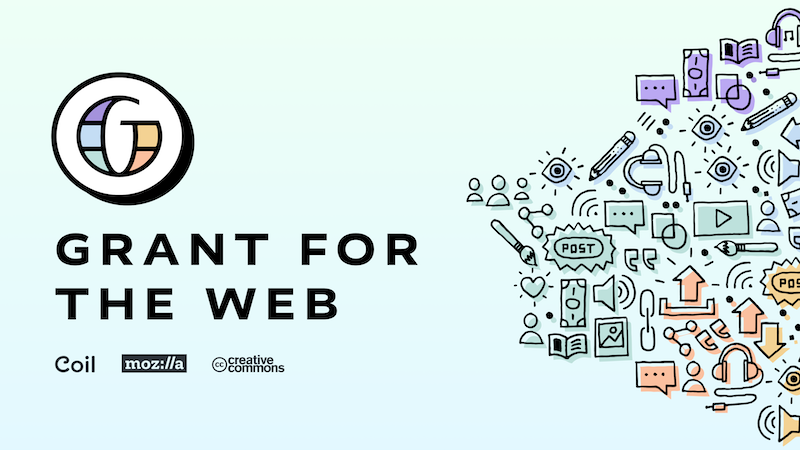 A fund supported by Coil, Mozilla and Creative Commons to boost open, fair, and inclusive standards and innovation in Web Monetization.
Their next Call for Proposals deadline is September 22, 2021.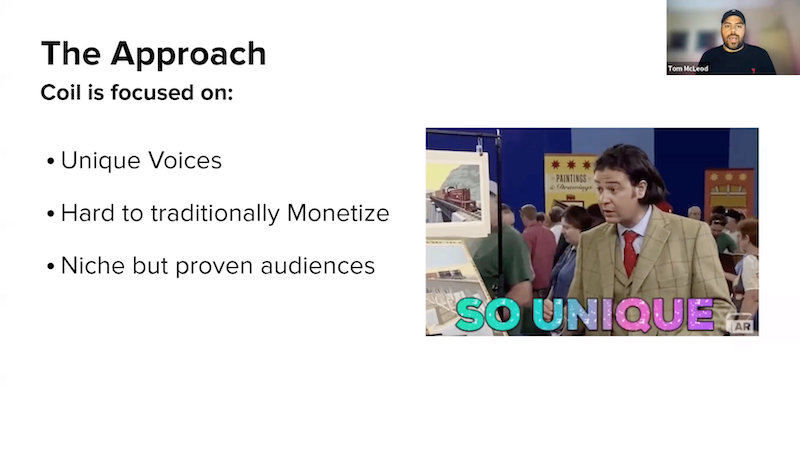 Coil's Call to Filmmakers
Coil put a Call out to Filmmakers at a Sundance Collab in the Spring of 2021. You can learn more about it by watching Coil's Sundance Collab here.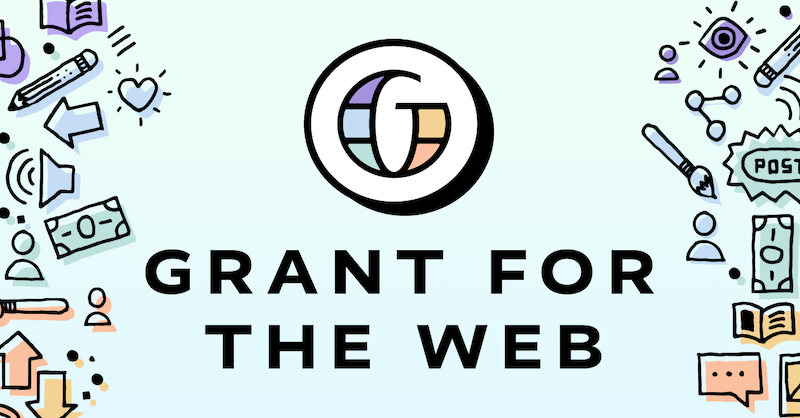 Are you a browser engineer interested in payments and building native support for Web Monetization into a browser engine? If so, then you are the sort of individual that Grant for the Web is looking to support through their Technical Scholars program.
For creators, many of the new Web Monetization platforms also offer incentives to help grow, support, and foster the community in those spaces.
---
Places to Engage with the Web Monetization Community
As mentioned in the previous lesson, in order to earn from Web Monetized digital assets, viewers with Web Monetized subscriptions (at present this mean Coil subscriptions) need to be consuming / viewing your Web Monetized digital works. For this reason, as an early adopter of Web Monetization, it is important to educate others about what it is, but it also important to engage with the Web Monetization community to help foster, support it, and to help it grow. Below you will find some of the places where the Web Monetization community is active.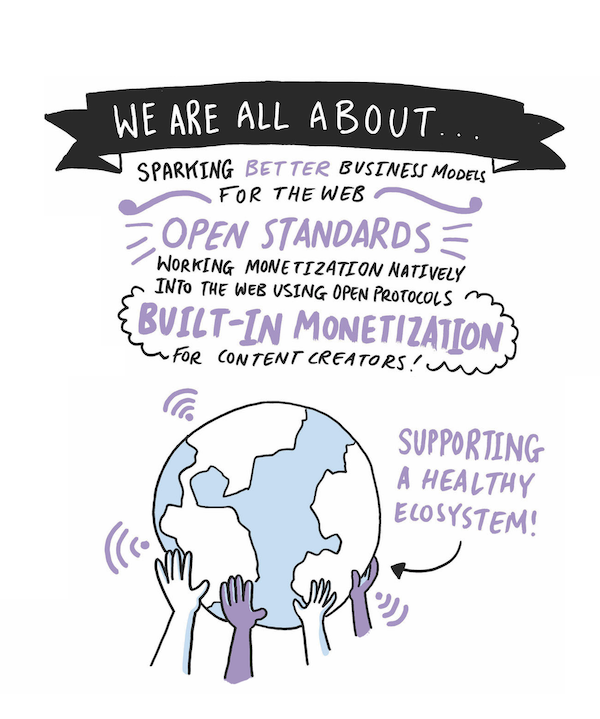 This is the central home of the Web Monetization community, and as such is also a place you can add your payment pointers and earn from the posts you make here.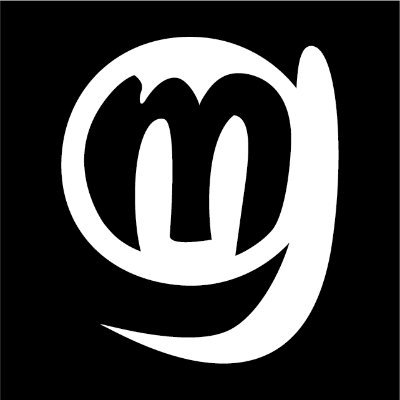 As one of the early Web Monetized social networking platforms and one that requires that members of the community have a Coil subscription, all of the members of mg.social understand what Web Monetization is and support it.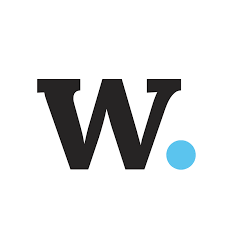 As the new home of many previous Coil Blogs, the Write.As blogging platform is rich in Web Monetized bloggers.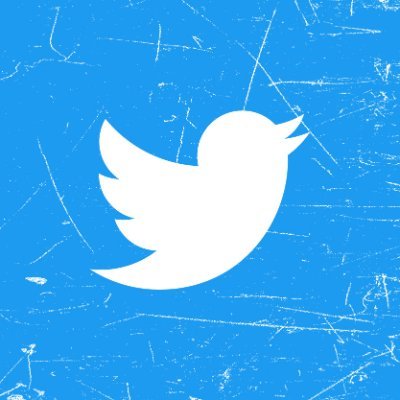 Twitter
The Web Monetization community is active on Twitter, utilizing the hashtags #WebMonetization, #WebMonetized, and #WebMonetize (to a lesser extent). I have also begun a Web Monetization Twitter List of Community Members. Tweet me if you'd like me to add you to the list.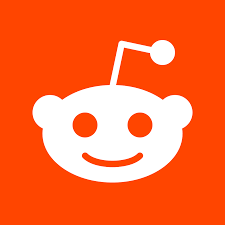 Reddit
While the Web Monetization community are not hugely active on Reddit, there are a couple of Subreddits dedicated to the community. They include: Web Monetization and Coil Community. In addition, there is also Ripple, XRP, and Digital Assets.
If you know of other places where the Web Monetization community is active, pleased add those spaces to the padlet below to help us keep this resources up-to-date.
---
Web Monetized Content Library
Take a look at what other people in the Web Monetization community are creating and how they are Web Monetizing their content through the Web Monetized Content Library, and find potential collaborators to grow and engage with.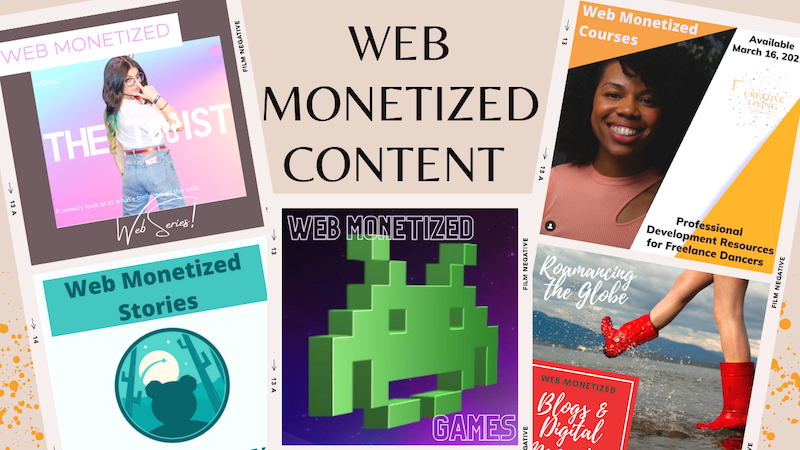 As was mentioned previously, add to the padlet above as you discovered new Web Monetized digital works that we should be adding to this Web Monetized Content Library.
---
Learn More About Web Monetization
There is lots to learn and be inspired by as you venture in to the realm of Web Monetization, so we encourage you to check out the learning resources that others in the Web Monetization community have created. We have compiled three bookshelves below with those learning resources.
Again, if you are aware of other Web Monetization learning resources that we should be adding, please share them on the padlet above. Thank you!
---
Stay tuned for the Upcoming Unit, which will be on Web Monetizing a Website!