Movement, screen breaks, and mindfulness are key to our health and for our minds to function effectively to learn, create, and be productive. As such, Lori Yearwood has created this free class, so that StoryToGo students can take a break from their studies to stretch, breath, and relax.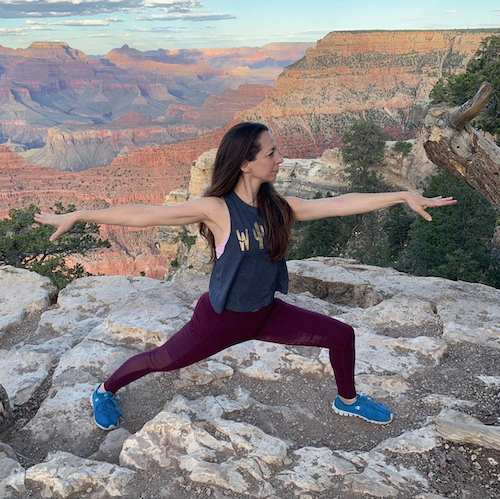 Have a question for Lori?
A quiet space, in which you can stretch out your arms and legs without hitting anything.
A yoga matt (optional).
A towel about the size of a tea towel.