Welcome to the Animated Stories Online Camp!
We are very much looking forward to meeting all of you this week, and getting to know you as we have fun creating together!
Your Camp Councillors
To introduce ourselves, the camp is being lead by BCIT instructors, certified teachers, and award winning storytellers, Lori Yearwood (also a dancer and yoga instructor) and Erica Hargreave (also a host and character actor).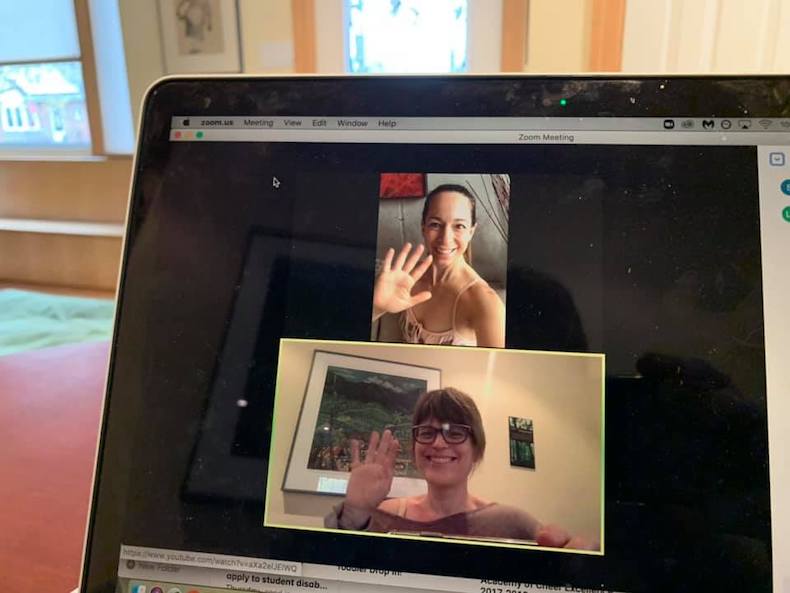 The Week at a Glance
This week we are looking forward to exploring different aspects of animated storytelling together, as we create interactive, animated storybooks and stop motion movies together. Below is the Week's Schedule:
Monday –

Crafting Stories and Storyboards

Tuesday –

Story Coding with Elementari

Wednesday –

Stop Motion Movie Making

Thursday –

Soundscaping and Voice Over

Friday –

Story Production Day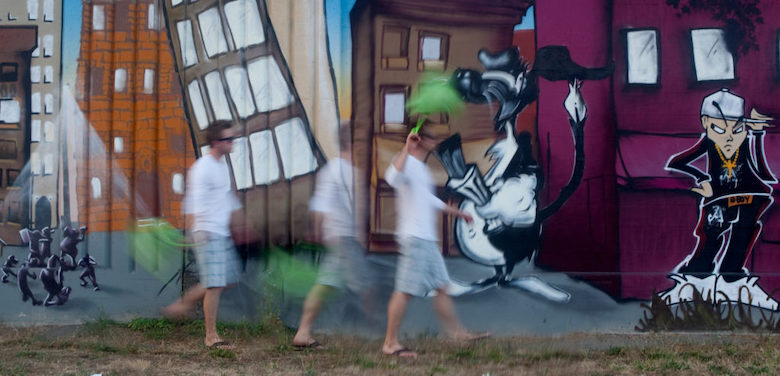 A Typical Day
While each day is unique, the typical shape of each day involves:
9 – 10 am PST / noon – 1 pm EST : an interactive Zoom session with Erica* to get set up on the day's challenges
10 – 11 am PST / 1 – 2 pm EST : creating and taking on the day's challenges with Erica available on Zoom for any strategy and troubleshooting one-on-ones
11 am – noon PST / 2 – 3 pm EST : an Active Hour with Lori over Zoom, doing dance, yoga, and other active play
noon – 12:30 pm PST / 3 – 3:30 pm EST : Lunch or a Snack Break depending on your time zone
12:30 – 1:30 pm PST / 3:30 – 4:30 pm EST : an interactive Zoom session with Erica* exploring new areas of story crafting
1:30 – 2 pm PST / 4:30 – 5 pm EST : Time for everyone to share what they've been creating that day with each other over Zoom.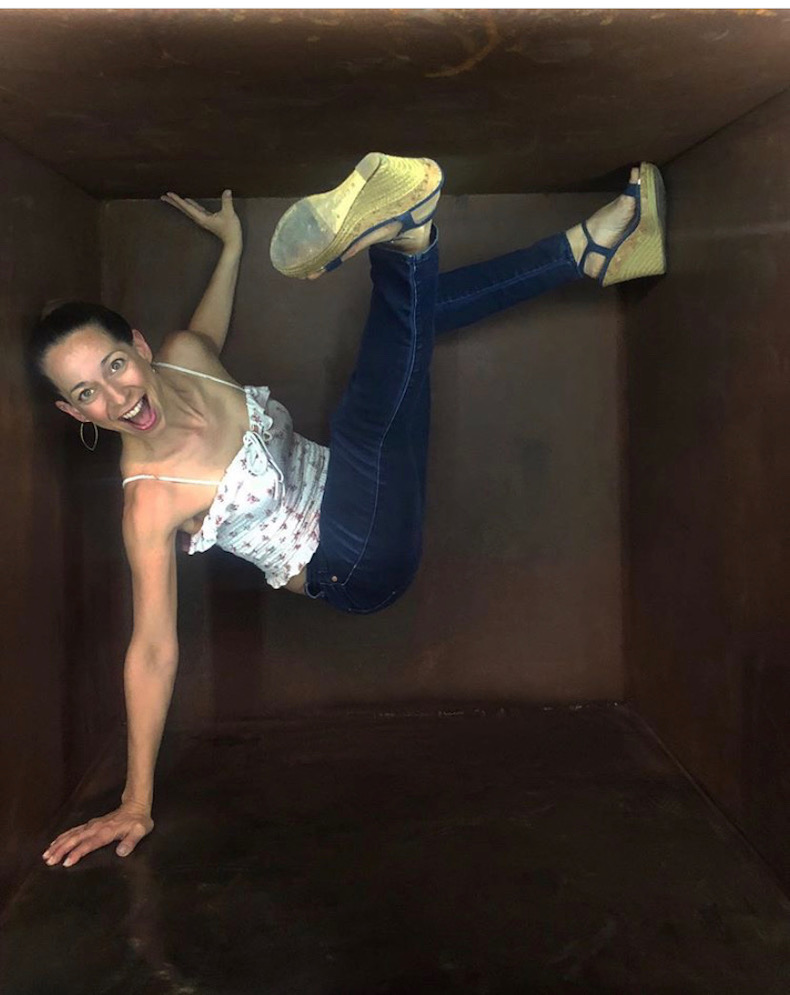 *Depending on the day, Lori will also be team teaching the morning or afternoon Zoom session with Erica.
Once in the online camproom, kids will find the day's schedule, Zoom link, tutorials to help them as they create, and discussion boards for chatting and sharing with one another.
Monday's Schedule
As we embark on our week of animated story crafting together, we are starting our week off with some fun word play and storyboarding!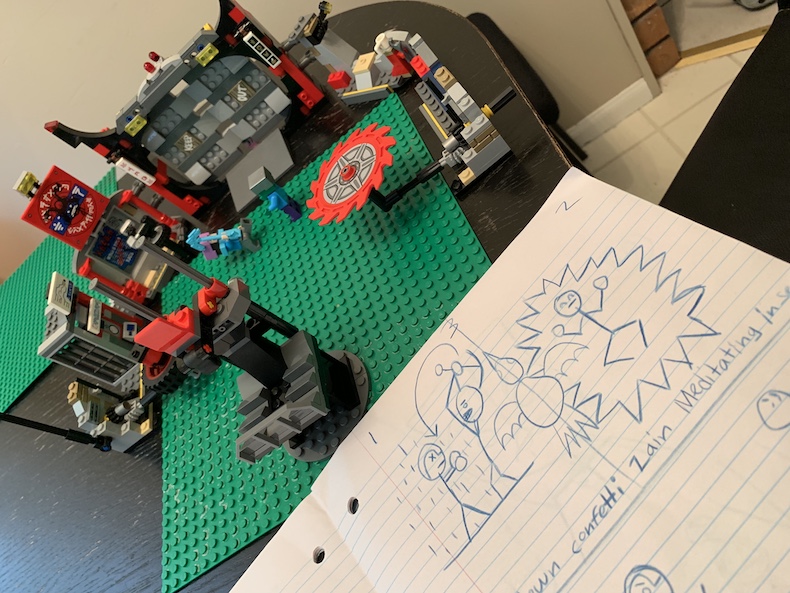 9 am – 10 am PST : Word Play Ice Breaker Games
10 am – 11 am PST : Storyboarding
11 am – noon PST : Active Hour with Lori
noon – 12:30 PST : Lunch Break
12:30 – 1:30 pm PST : Introduction to Elementari – the basics
1:30 – 2 pm PST : Sharing the Day's Creations
Logging in on Monday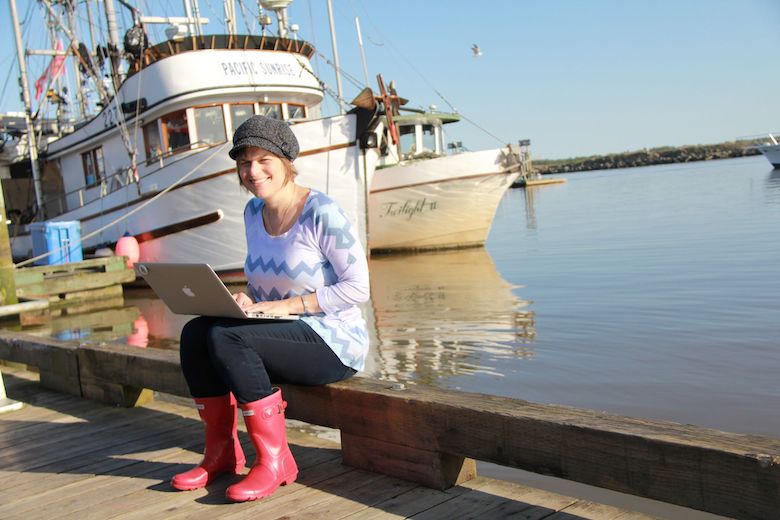 Register for an account on this site, via the button below.
Once registered here, we will email you with access to the secure camproom here. (Don't fret if you do not receive this right away, as humans set this up. It is not automatic, so we will send you access, once we see that you registered on here.) Any problems, send Erica an email at  ehargreave[at]my.bcit.ca.
Still Need to Register for the Camp?
Not to worry, you can still register for the camp at the button below.
---
See you in camp on Monday July 27th!