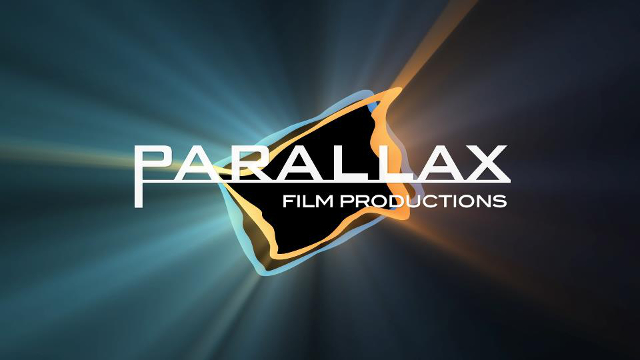 As part of our quest to bring you current media job openings around Canada, we often have companies reach out to us directly.  Parallax Film Productions  of Vancouver is hiring a Junior Writer/Researcher for a nature and wildlife Documentary series. The details they asked us to share with you are below:
We love telling compelling story in great detail.  We love telling people things they don't know and showing it to them in ways they could never see on their own.  We are relentlessly curious about the world around us.  You too?  This could be a good fit.

If you like us, and we like you, we'd ask you to help us make a nature and wildlife series by researching specific topics, and creating shoot proposals based on your research.

How do we know you can write?  Send us some stuff.  Tell us what you've done.  Tells us how you did it.   Please send this document and your resume as a single pdf document to carolyn@parallaxfilm.com.

If you've cut/written a video piece or news piece together (on your own or with help) even better.  Send us a link to it … or send a copy. If you'd like to send hard copies of materials (that will not be returned) please mail them to: 1349 Johnston Road, Suite 200, White Rock, BC, V4B 4X5

Please, no phone calls.  If you've secured an interview we'll be sure to give you a ring.