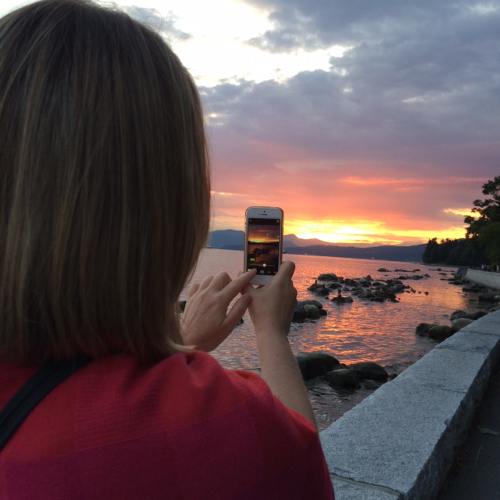 The media landscape has changed, and digital and social media are now playing an increasingly important role to connect with and engage audiences. Reflecting this, many jobs in Media, Communications and Marketing now require digital and social media skills. On Air Personalities, Musicians, Filmmakers, Authors, and other Creators, as well as Small Business Owners, need to learn how to use digital and social media to stand out and further their work. The exciting part of this is if you know what you are doing, put the work in, and build and engage your niche community, you can create your own career.  Students will be explore this and begin building a cross-platform storytelling project (whether personal, business, cause based, or creative endeavour) in the Cross-Platform Storytelling and Content Marketing Statement of Completion. As a part of this students will discover how to use digital and social media strategically to research, build community and tell stories, creating quality content, so that they standout amidst the general noise online.
This group of four courses takes you from the basics of personal applications of storytelling and social media, through to advanced business content marketing and the creation of cross-platform storyworlds, providing a foundation to work within broader reaching aspects of digital and social media, including building your brand through the development of community, as well as more advanced analytics.
Courses:
---
The Cross-Platform Storytelling & Content Marketing Statement of Completion is taught by 3 talented storytellers with diverse backgrounds and experiences in how they apply storytelling within their careers.
Martin Strong (Instructor of Discover Your Inner Storyteller) is a media veteran who has spent more than 20 years on Vancouver radio, including stints on CBC Radio, CFOX and Rock 101, where he spent 11 years as co-host of The Bro Jake Morning Show. Martin has also been a part time instructor in the BCIT Media Arts program since 1996 teaching various courses in both the part time and full time studies programs.

Erica Hargreave (Instructor of Social Media Storytelling & Building and Engaging Communities) is a pioneer in digital and transmedia storytelling, with a background in television hosting and creative production, theatre, magazine writing, travel journalism, and blogging, lecturing around the world on the business of cross-platform storytelling; and

Darian Kovacs (Instructor of Social Media Content Marketing) is principal of an award-winning digital marketing and PR firm, who helps to guide his team in utilizing story and effectively manipulating digital and social media to attract attention to their clients online, and help them to reach their goals.
---
Who is Cross-Platform Storytelling and Content Marketing designed for?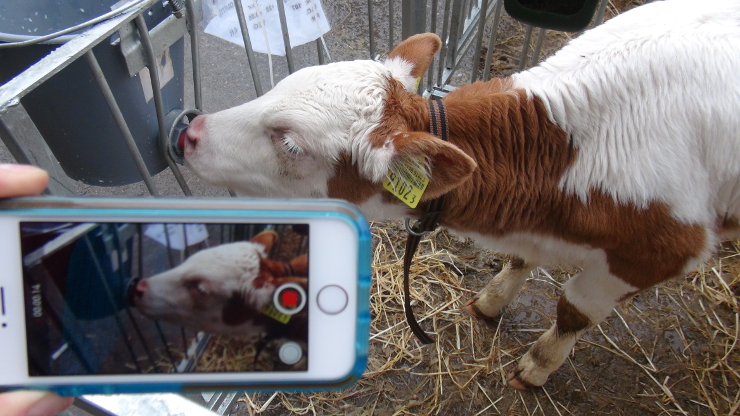 Television Hosts, Producers and Office Personnel

Radio Hosts, Personalities and Producers

Documentary Filmmakers

Sports Broadcasters

Videographers

Podcasters

Journalists

Foreign Correspondents

Citizen Journalists

Travel Journalists

Writers

Web Designers

Bloggers

Marketers and PR Reps

Brands, Small Businesses and Non-Profits that wish to grow their digital presence and tell their story better.